André Becker • Photography
CUSTOMPIX.DE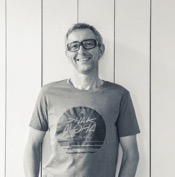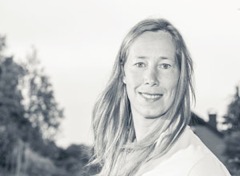 André Becker
__________________________
Henrieke Erfling
Photographer
__________________________
Organisation
André Becker • Photography • CUSTOMPIX :
Mediale Multitalente mit Base Kapstadt und Deutschland. Wir bieten internationale Fotoproduktionen. Spezialisiert auf Werbefotografie wie Gartenmöbel, Werkzeug, Sportgeräte, Funktionsfahrzeuge, Einrichtungen, Architektur mit Digital Composing und Look Development. Unsere Passion für das perfekte Bild hat uns rund um den Globus gebracht um Titelmotive, Stories, Editorials und Katalogfotos zu produzieren. Wir arbeiten on Location und im Studio. Für die perfekte und vor Allem kostenschonende Planung und Abwicklung am Set in time greifen wir auf umfassende meteorologische Kenntnisse aus der Luftfahrt zurück. Mit Erfahrungen aus nahezu 20 Jahren und stetiger Weiterentwicklung von Techniken und Bildstilen mit aktueller Technik und Software bieten wir Kompetenz und Sicherheit in der Medienproduktion. Aktuell haben wir ein umfassendes Shooting für Gartengeräte in Deutschland und Österreich umgesetzt.

This is what we do:
Cape Town and Germany-based photographer André Becker is a real multi talent. He is specialised in advertising, lifestyle, interior, exterior and architecture. The passion for what he does has taken him all over the world to shoot covers, stories, editorials, advertising and catalogues.
He recently completed an extensive shoot of garden tools in Germany and Austria.

Call us directly to get in touch!